Teams, Leaders and Organisations need to be collaborative, connected, innovative, adaptable, and resilient.
In a world of rapidly increasing change and complexity
Better Yet can help
Hello, I'm Andy
I set up Better Yet Development to help leaders, teams and organisations dramatically improve their performance. We put huge emphasis on understanding our clients, their unique circumstances, challenges and opportunities. We design specific solutions – often in partnership with clients and then work together to deeply embed change and deliver lasting results.
Working with individuals to hold the mirror up, create the space to think and make change a reality
"Better Yet designed and ran a great programme for all of our leaders in Ukraine, which has had a lasting impact and been instrumental in powering our growth."
Campbell Hair, CHRO, Ciklum
"Andy is amongst the very best in his field. I work with him repeatedly because I know we will get results."
Alok K Sinha, Managing Director, Capita Software International
"The most effective workplace learning I have experienced. Totally aligned to the needs of my team and the business – it was instrumental in driving the changes that were required."
Dan O'Brien, Group Finance Director, Tarsus Group Limited
"Andy adds a huge amount of value every time we work with him. His vast and deep knowledge of all things leadership, change and OD brings a fresh, challenging perspective."
Dr Andy Brown, CEO Engage Group
"Andy has really got to know us as a business and as people. He's worked with us on a number of different projects over the years, becoming an invaluable source of advice and guidance"
Michael Neuner, Vice President Operations, UK and Europe, Hakkasan Group
"I personally learnt a huge amount from Andy's perspective and came to see him as a mentor as much as an external consultant"
Head of Learning and Development, Central Government Department
Some of the organisations we've worked with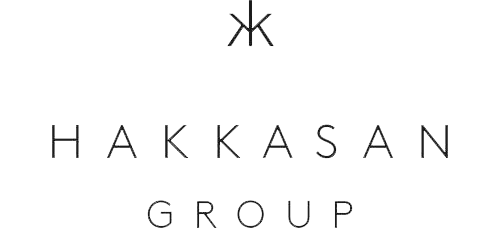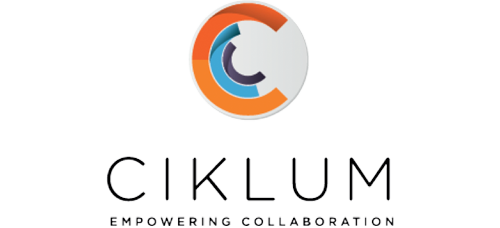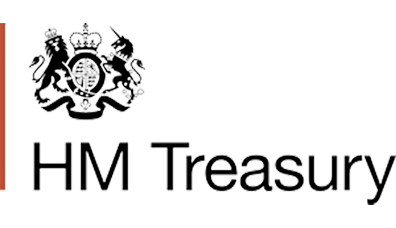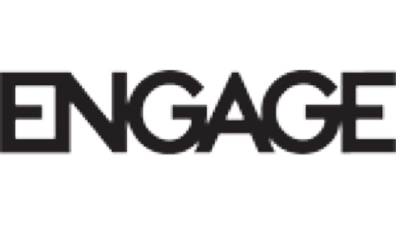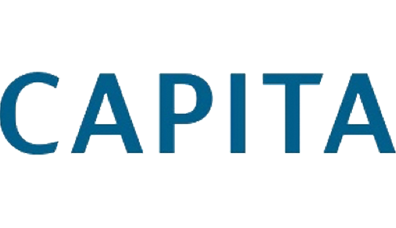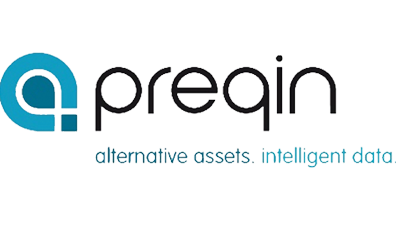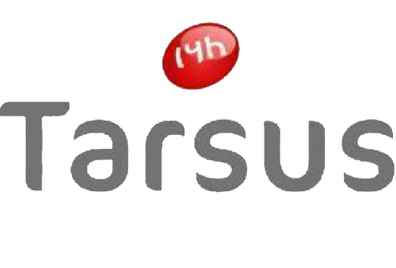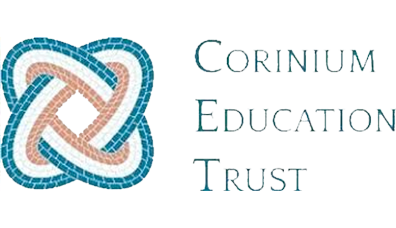 For a monthly round-up of tips, insights and best practice
+ regular FREE tools and templates