Sometimes it's important that the whole team, including the leader "be present" for the meeting and participate. Sometimes you know you're going to need a structure or some frameworks to navigate the complexity. Maybe you want someone who can "really read the room" or perhaps someone external to the organisation who can "say it how they see it". It could be that there's a larger than usual group or you have more time available for an upcoming meeting and want to make sure the time is used to best effect.
We have many, many years' experience of facilitating all manner of meetings, summits, retreats and conferences – from annual strategy refreshes and functional "away days" to inspirational kick-off sessions and 5 day global conferences.
We work with your key players to understand what you're trying to achieve, the background and context for the event; we'll find out about your audience, previous meetings and expectations, timing, venue and other logistical requirements. We'll apply our innovative, fit-for-purpose, results-oriented approach to design and work collaboratively with you on a memorable, high impact event.
It's a fact that the more notice we have for facilitation events, the better the outcome – but when diaries have permitted, we have stepped in and done a great job with as little as a couple of weeks' notice.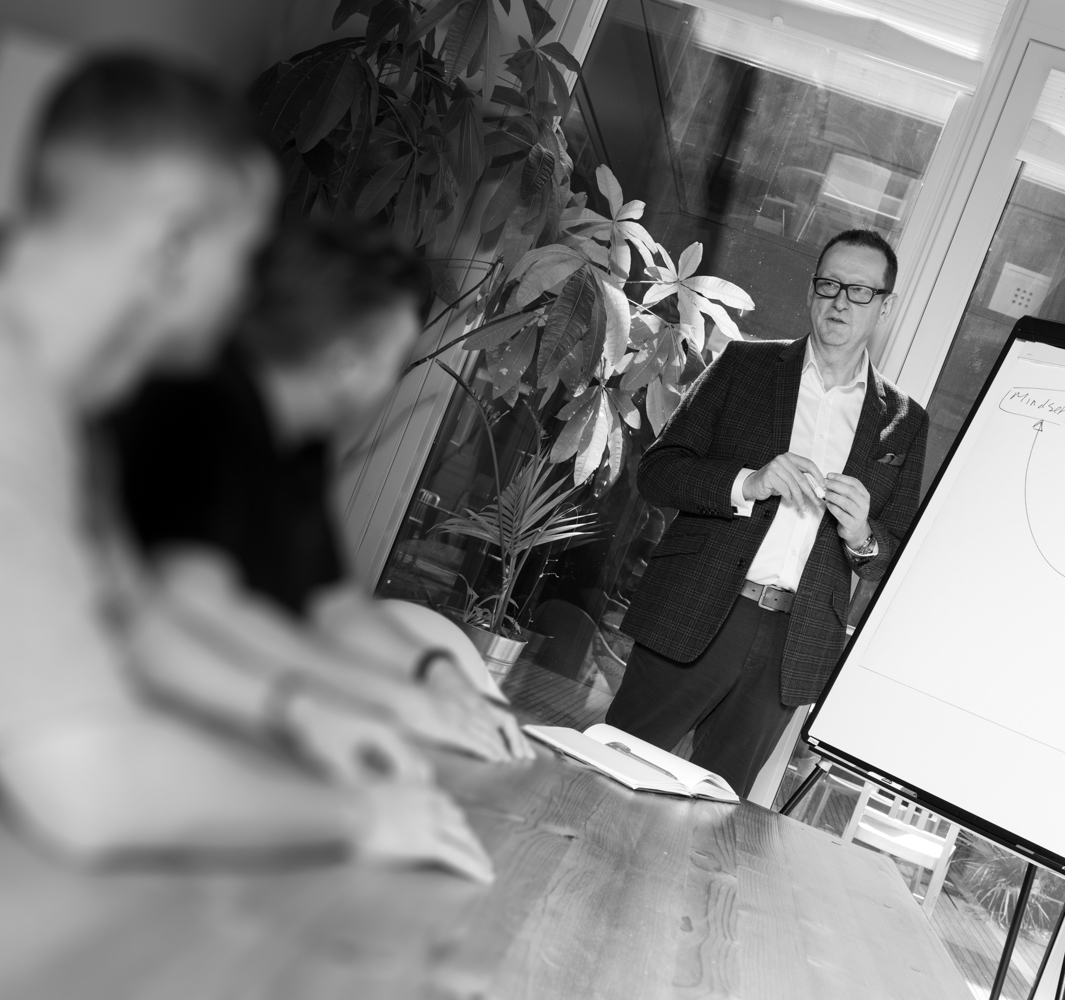 "Andy did a great job in designing and facilitating our kick-off strategy meeting. We're a large and diverse group, but with Andy's help and expertise we remained focused throughout and most importantly emerged with our most comprehensive strategy yet – which we are all fully committed to now executing."
Michael Neuner, Vice President of Operations, UK and Europe, Hakkasan Group