Better Yet was formed by Andy Hedge after more than 25 years in a range of senior, international learning, talent, organisational development and HR roles with organisations like The Rank Group, BBC, Hewlett Packard, BDO and Xchanging.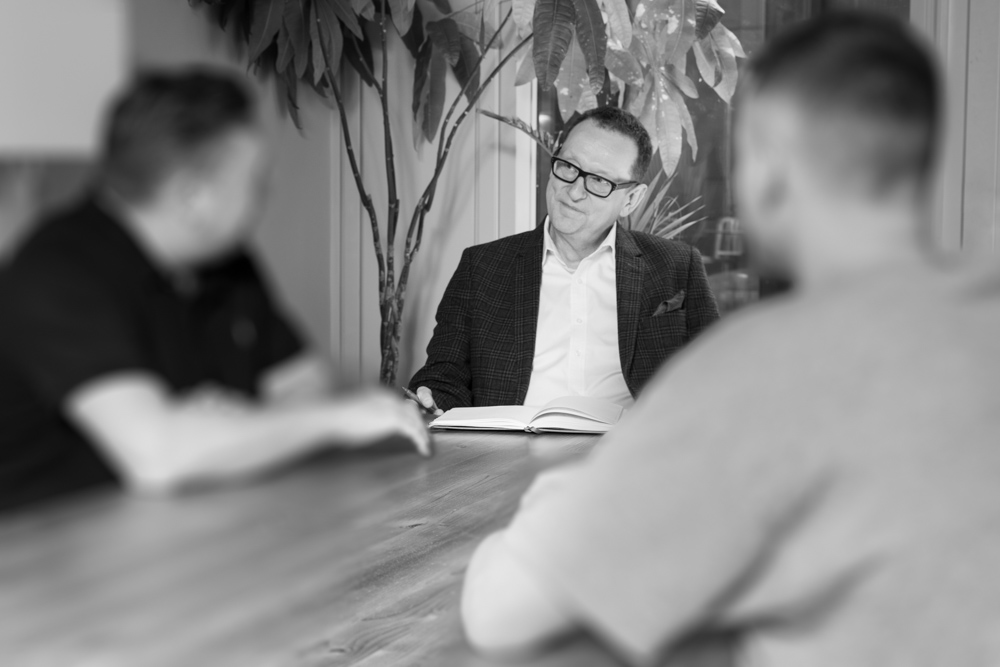 Andy brings a curiosity and results focus to his work with teams, leaders and organisations and has built a reputation for designing and delivering innovative and high impact development solutions. Comfortable working across cultures and hierarchies, Andy likes to get under the skin of the organisations he works with, to understand what's really going on, ensuring that any learning hits the mark and any improvement is sustainable for the long term.
Andy has worked with all levels of team from the boardroom down and can consistently show measurable improvement in critical team behaviours and team outputs. He has designed and run many transformational leadership development programmes across the world, each of which have led to multi £million performance improvements.
A certified Team Performance Coach and ICF accredited individual coach, Andy is also licensed in a range of other tools and techniques, which can be deployed as the need becomes clear.
As an official partner of Engage Group and with a well-developed associate network, we are also able to bring in the additional world-class expertise and resources that allow us to confidently complete large, complex and international assignments.
A typical Better Yet engagement
will involve the following steps:

Contracting
Doing what's necessary to properly get to know the key players in an assignment, their concerns, their degree of comfort with change and sense of what improvement could look like. This is about asking, listening and building a relationship to sustain throughout the assignment and beyond.

Discovery
Finding out what's really going on, taking in all stakeholders to ensure the most diverse perspective, and combining the emotional and rational to fully understand the challenge and the opportunity.

Diagnosis
A data driven approach to defining the current situation, providing a "base case" from which to work.

Improve and Accelerate
Working closely with teams, leaders or organisations over time to systematically build improvement into Business-As-Usual, developing habits and momentum. This might involve new skills or teams being facilitated in fixing identified roadblocks or agreeing new processes.

Measure and Sustain
We always measure progress against a base case and the business outcomes of improvements. And we're not interested in creating dependency, so we'll also agree how changes can be sustained for the long term before we close an assignment.
How Better Yet is different
With memories of being on the other side of the table still fresh, we will ensure a different client/consultant experience:
We will ask and mostly listen. We can't have the answer until we fully understand your situation, in all its uniqueness. We don't do "off the shelf", so every solution will be designed to properly fit your needs.
Partnership and collaboration won't be just talk. We will work with you until it's done. And not with one eye constantly on the meter. We believe that an amount of generosity sits at the heart of any productive relationship and we want our projects to succeed.
We're a bit obsessed with results, outcomes and delivering measurable value. We like to ensure that you're left in no doubt about the success of working with us.
We believe that practical and simple works best. It's not about trying to convince you how clever the consultant is – it is about remembering, always, who the client is and what a good outcome looks like for them.