Individual & Executive Coaching
The world is always on. Demands are relentless.
You're working hard, but perhaps progress is slower than you'd like? You're experienced and smart, but maybe there are some challenges that just seem to come around again and again. And there never seems to be enough time to think!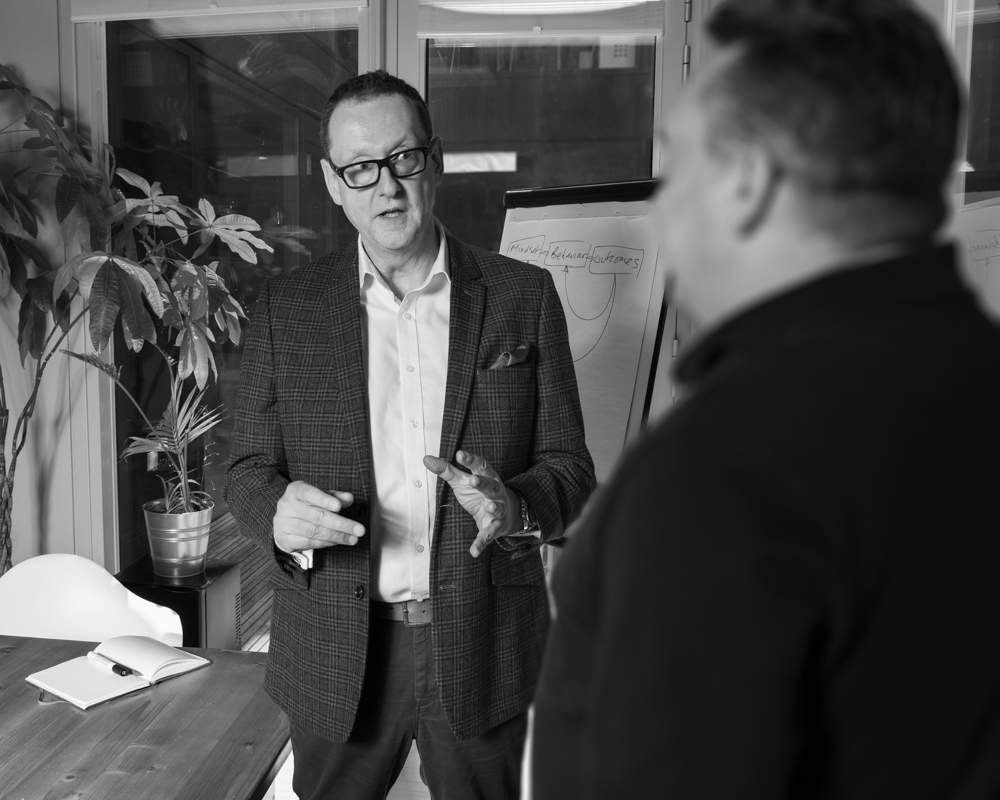 I am an ICF accredited coach, with a post graduate qualification in Personal and Business Coaching. I regularly work one-to-one with senior and mid-level leaders across a range of sectors. Sometimes coaching is supported by data such as 360-degree feedback or psychometrics, sometimes not. Some of the coaching I offer is standalone, other times it forms part of a wider development process and helps turn learning into lasting behaviour change.
When coaching I put a great emphasis on creating a space and time to think, and select from approaches based in Cognitive Behaviour Therapy, Neuro Linguistic Programming, Gestalt, Transactional Analysis, Positive Psychology and Systemic Coaching to name a few.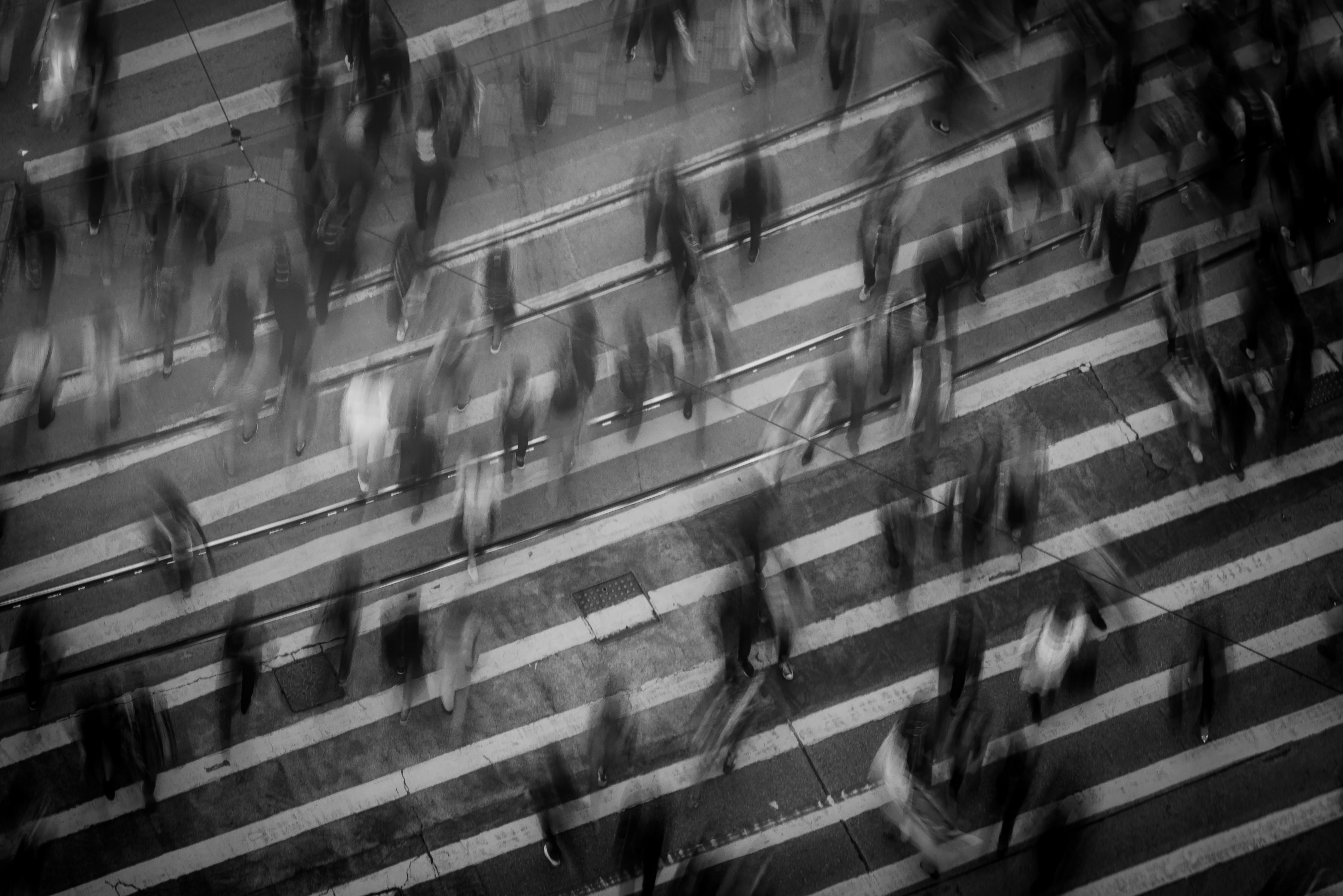 To borrow Gerard Egan's phrase, my coaching approach is that of a "skilled helper", often challenging, sometimes provocative, always focused on the results that matter to my clients.
CIO, Global Insurance Business
"Andy has been working with me since early 2020 and through that time has helped uncover many  valuable insights into myself and my working practices.  We have spent time thinking about communication, presence/impact, influence, getting the best from my team and managing senior relationships.
I still regularly refer to the various tools and approaches we discussed.
Andy is very easy to work with. He challenges you when needed and provides support proactively. It was particularly helpful to get comprehensive notes following each session to ensure clarity of action and next steps.
Working with Andy has made a massive difference to me. His process is incredibly effective".
Andy Brown, CEO, ENGAGE Group
"I've worked with Andy as my coach for two years and he's had a huge impact, both professionally and personally. He asks great, challenging questions and always got to me to think from a new perspective about our deepest business and organisational issues. I'd wholly recommend Andy's coaching approach to any senior executive".
VP Operations, Global Hospitality Company
"Andy has accompanied me for around 8 months and very diligently guided me in becoming aware of my most hidden behavioural stumbling blocks.
His subtle but very persistent approach assisted me in successfully climbing some high mountains, learning whilst doing and generally become a more respected and successful leader of the team.
I am looking forward to working with Andy again in the very near future."